Berkeley, California offers a wide array of diversions that can be educational, informative, and entertaining. When you're a guest at Downtown Berkeley Inn, you'll find that your c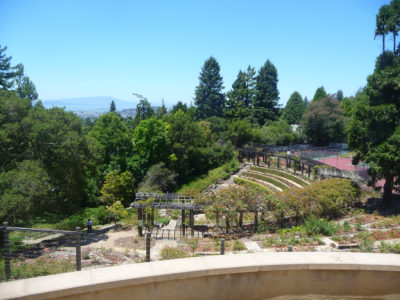 Tilden Park
In the heart of North Berkeley Hills, Tilden Regional park is a must for all nature lovers. Hike the trails through the Berkeley Hills enjoying the scenic views overlooking the San Francisco Bay Area. Tilden offers a selection of recreational activities for families to enjoy. Whether a carousel ride, a swim in Lake Anza, to trip to meet and pet the animals at Little Farm, or a stroll through the breath taking Botanical Garden you'll see why these recreational activities have become a tradition for generations.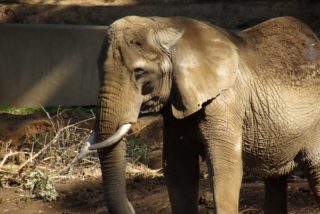 Oakland Zoo
The Oakland Zoo is a non-profit organization, managed by the East Bay Zoological Society. Founded in 1922 by Henry Snow, the Zoo has been located in its current Knowland Park location since 1936. It is only 12 miles from Downtown Berkeley Inn, and with the Downtown Berkeley Inn Oakland Zoo Package, you can experience this amazing attraction and book exceptional accommodations all at once. Your package includes specially discounted lodgings in one of our 27 tasteful, modern guestrooms, outfitted with amenities like a 42-inch high-definition plasma television and complimentary high-speed Internet access. The hotel is just steps away from some of the finest Berkeley dining and entertainment on Shattuck Avenue, and within walking distance of UC Berkeley. To learn more about the Oakland Zoo, visit http://www.oaklandzoo.org/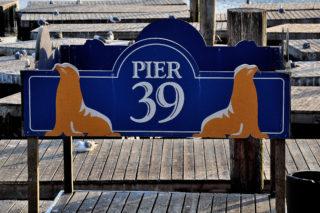 PIER 39
Venture across the Bay to San Francisco's Pier 39. There is something for everyone at San Francisco's Premier Bay Attraction, a festival marketplace with more than 110 stores, 14 Bay view restaurants, and a variety of fun-filled attractions for all ages including the world-renowned sea lions, street performers and live daily entertainment.
Lawrence Berkeley National Laboratory
Lawrence Berkeley National Laboratory (Berkeley Lab) has been a leader in science and engineering research for more than 70 years. Located on a 200-acre site in the hills above the University of California, Berkeley campus, adjacent to the San Francisco Bay, Berkeley Lab holds the distinction of being the oldest of the U.S. Department of Energy's National Laboratories. Visit http://www.lbl.gov/
Berkeley Rose Garden
Berkeley's Historic Rose Garden is a regional destination with its 3,000 rose bushes and 250 varieties of roses, along with breathtaking views of the San Francisco Bay and the Golden Gate Bridge. Besides rows upon rows of gorgeous fragrant roses, the Berkeley Rose Garden has a redwood pergola, four tennis courts, a picnic area, scenic hiking trails, foot bridges, and a semicircular terraced amphitheater. For more information, visit http://www.ci.berkeley.ca.us/parks/parkspages/BerkeleyRoseGarden.html
Golden Gate Fields
Opened in 1941, Golden Gate Fields is an historic horse racetrack and a popular Northern California racing venue. A grandstand that can seat up to 9,000 viewers looks over the one-mile dirt track. Notable horse that have raced here include Citation, Noor, Silky Sullivan, and Lost in the Fog. Visit http://www.goldengatefields.com